Do you need a new website? Do you have an existing website that needs maintaining or updating? Do you require a CMS driven website that you can easily update yourself? Do you need affordable website hosting? Does your business need a logo designed? If the answer to any of these questions is YES then we can help.
Web Design Services
Mobile friendly & responsive websites
Content managed & WordPress websites
Ecommerce systems suitable for all businesses
Web development for complex web solutions
Call us today on 0800 035 2708 or email info@crosbywebdesign.com
Cost effective well designed websites.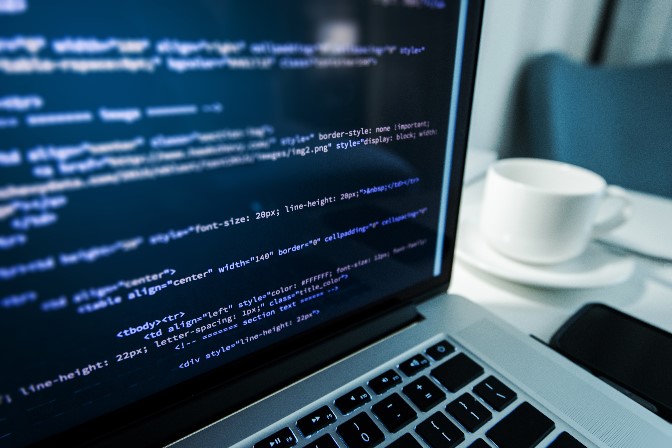 Web Design
Everything You Need. Simply great value for money. Cost effective, attractive, well designed websites. We build custom websites with an easy to use content management.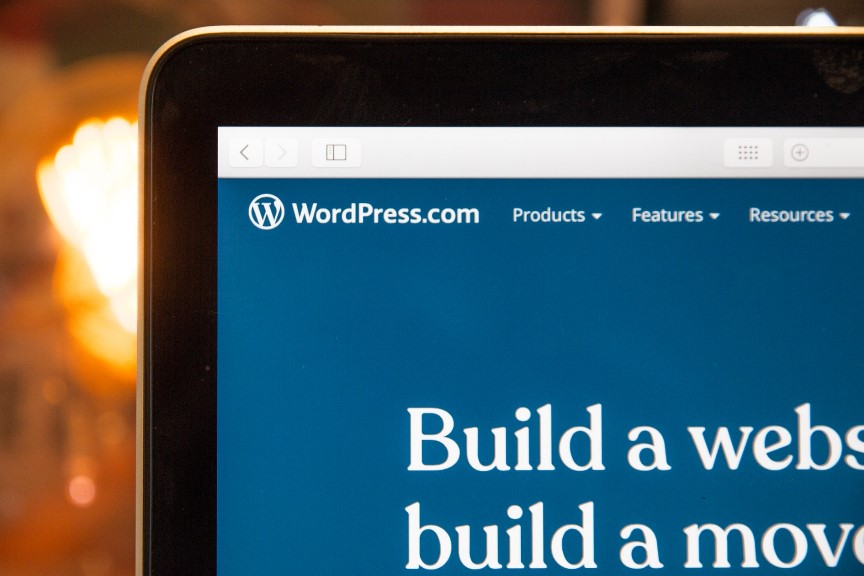 WordPress Website Design
WordPress is the world's most popular and easy to use Content Management System in the world.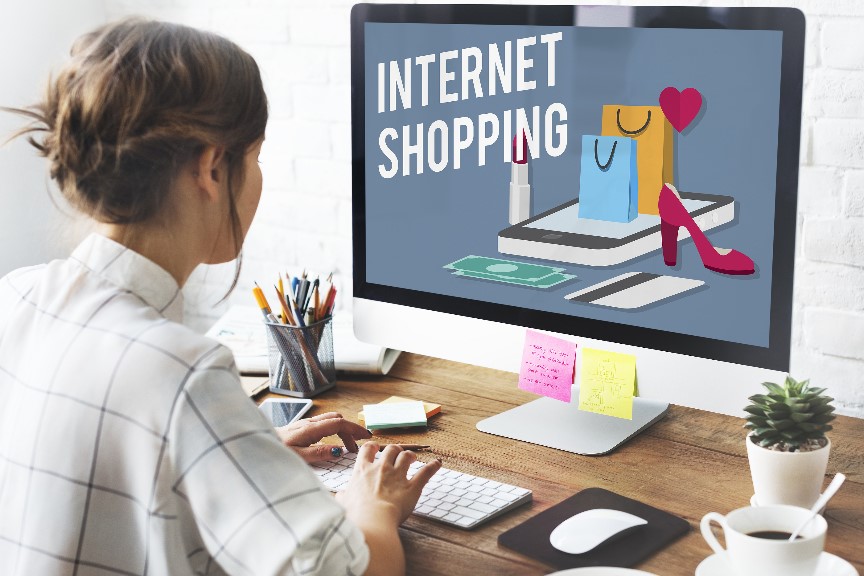 Ecommerce Websites
Sell online with the fully customizable, open source Ecommerce platform.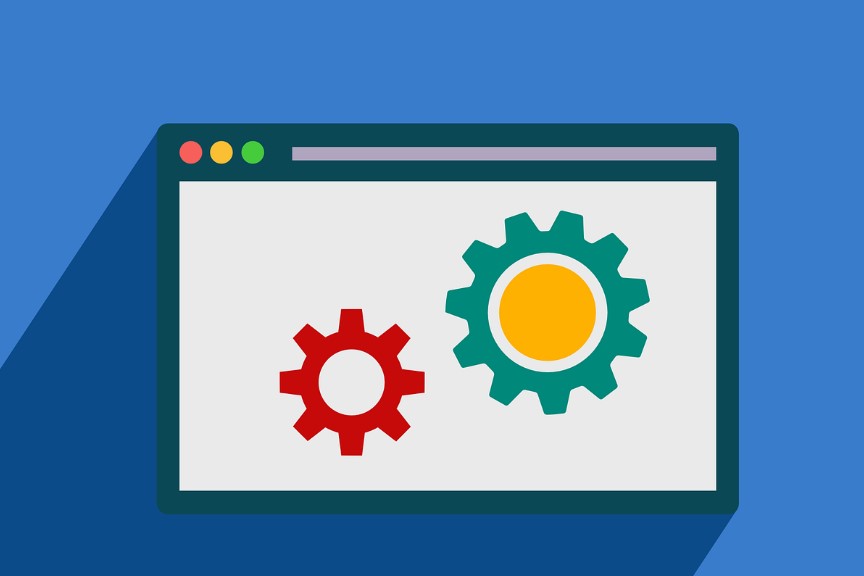 Website Maintenance
The launch of a website is just the beginning. Attention should turn to continual improvement and updates.