The launch of a website is just the beginning. Attention should turn to continual improvement and updates. We provide ongoing support and maintenance to keep your website online and working hard for your business.
WordPress website maintenance keeps your website running smoothly, fixes errors, updates systems to add features.  You will also want to keep your information and the look and feel of your website up to date to make it more attractive to potential customers.
WHY IS WORDPRESS MAINTENANCE IMPORTANT?
For those websites built on the WordPress CMS platform, there are essential updates needed to keep your website running smoothly. WordPress regularly makes updates to the core CMS system. Plugin developers update their 3rd party functionality, and the theme design needs to be updated to accommodate the core and plugin updates.
AREAS TO UPDATE
Core WP CMS system
Plugins from 3rd party developers
Theme design and functionality
UPDATE BENEFITS
More features
Fewer errors
Lower risk of hacking
Better user experience
Faster user experience
Better website performance
The above leads to more sales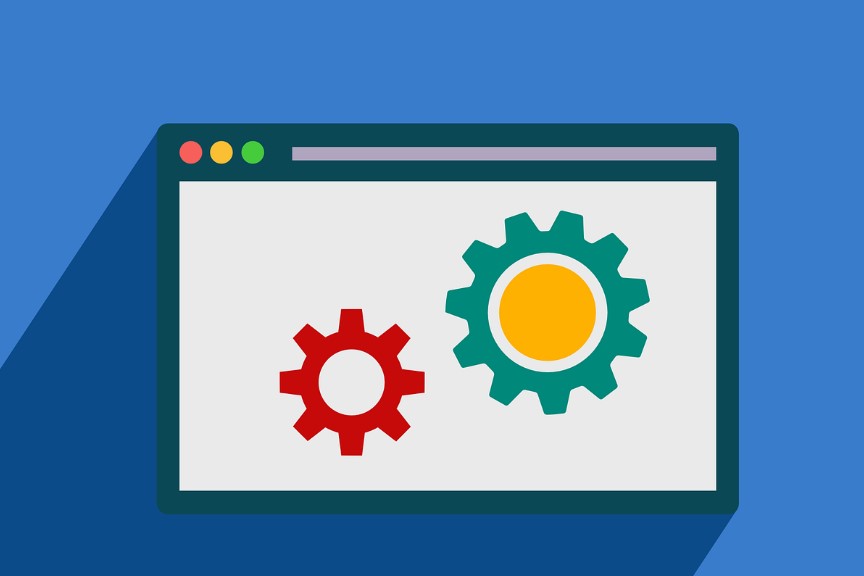 Don't let your new website go out of date. Maintenance of your website will keep it up to date with new trends and changes.
AFFORDABLE WEBSITE MAINTENANCE PRICING