It's expected. People are looking for your product/service online
Let me ask you something: when you look for a restaurant when you're on holiday, what do you do? If you're like most consumers, one of the first things is visit Google.com and search "Restaurants near (your location)."
Just as you look for restaurants online, your potential customers are looking for your product/service online.
Your company's website is open 24 hours a day, 365 days a year. Therefore customers are able to visit your website at a time that is convenient to them which can lead to more business.
As well as making money from your website by selling products or services, you are able to save money on expenses like print and postage costs by choosing to email requested documentation rather than sending them. Documents such as brochures can be offered as downloadable PDF's therefore saving money on both expensive print and postage.
For business that sell products from an expensive shop front, changing to an e-commerce only business can save money on expensive rent and overheads such as gas and electric bills as well as many of the other costs that go along with owning a high street business?
In today's competitive market, having a professionally well designed website can create a positive perception of your business.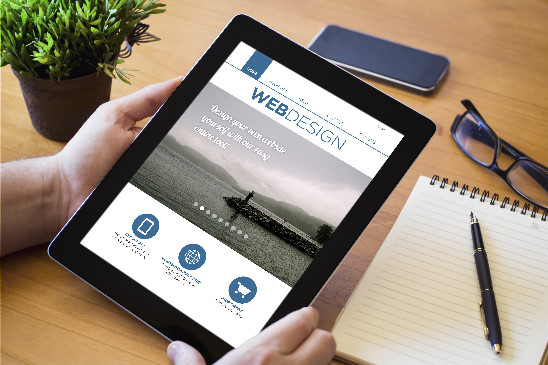 Posts
tonymc21
Website management that keeps up with the digital evolution through regular website maintenance and management.  Content and upkeep can be hard, I can work with you to help devise content strategies and make sure [...]
tonymc21
It's expected. People are looking for your product/service online.