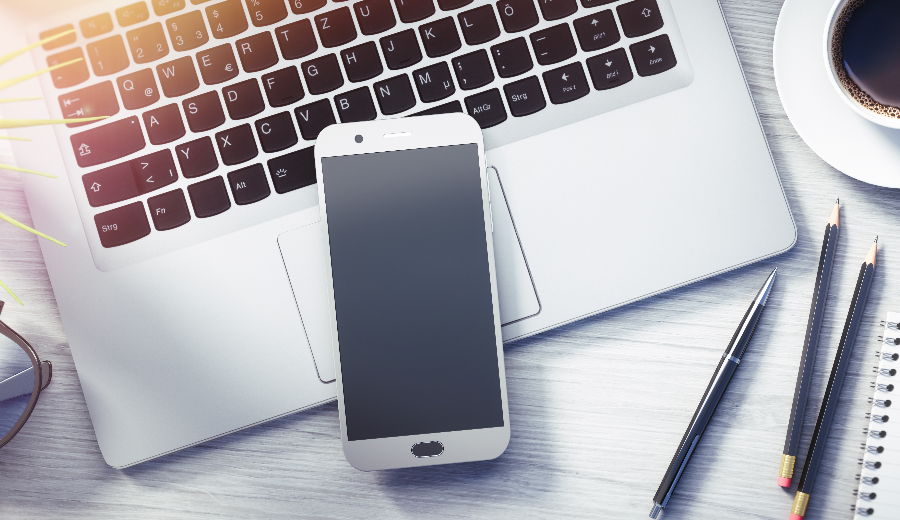 Your website domain name is important
Having a website for your home business is an absolute must. Today, your clients and customers are more likely to use the Internet to find you, than the phone book. But before you can get your website online, you need to buy a domain name. In very simple terms, a domain name is the internet address for a website.
What Name Should You Use?
Your website name should be a reflection of either your business name or what your organisation does. In most cases, you want to brand your business name, so ideally, you want your website to have the same name as your business.
Your domain name will represent your business online and potentially be integrated into your branding. Although less important than it once was, it can also contribute to your search engine optimisation (SEO), and therefore your performance on search engines such as Google, Bing, or Yahoo.
Your visitors should be able to intuit what your website is going to be about when looking at your website, however this doesn't mean you need to spell out exactly what your business does with a list of keywords.
When you are choosing a domain name, consider these factors:
Make the domain memorable.
Try not to have too many characters.
Make it brandable
We recommend ".com" and "co.uk", and in some cases ".org", top level domains to clients.